BUILDING TO A HIGHER STANDARD
All construction companies are not the same. The importance of what we do demands a higher standard – creating stronger connections between people, their environment and our community.
AFC Construction is unique, and building to a higher standard is more than a tag line. It's how we do business.
---
From family homes and places of commerce to civic facilities and light-industrial complexes, we view every project as an opportunity to build places that work for owners, designers and users. Places that balance form and function while respecting the budget. And in the process, we are building a business that gets better everyday – where employees learn, grow and seek opportunities to strengthen themselves, and our industry.
The importance of what we do demands a higher standard – creating stronger connections between people, their environment and our community.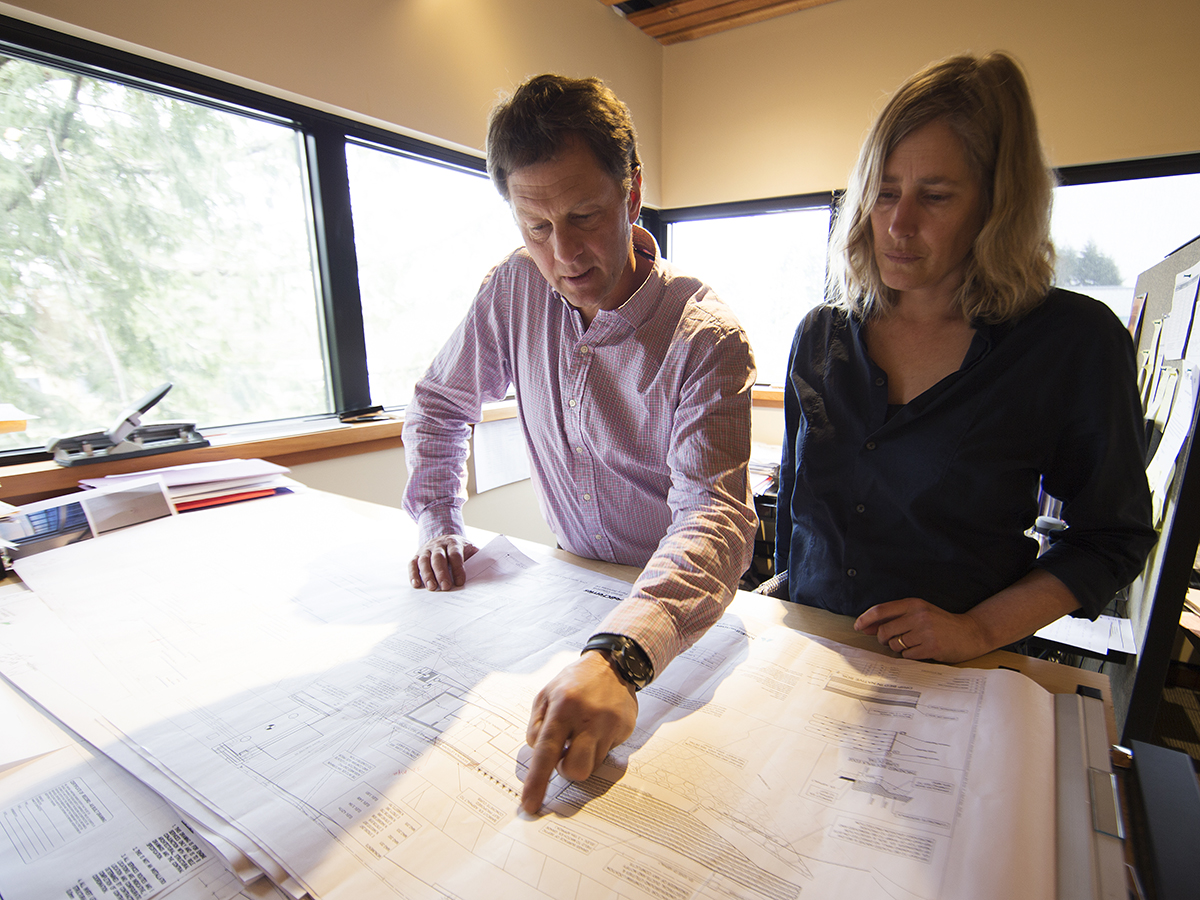 We believe getting it right from the beginning means asking a lot of questions up front and always looking for innovative options to deliver more value and a better building.
From the start of every project, we look for opportunities to reduce costs, add value, accelerate timelines, enhance constructability and deliver a beautiful, functional building. From construction material and finishes to structural options, we take pride in giving stakeholders options that are in keeping with the project's goals.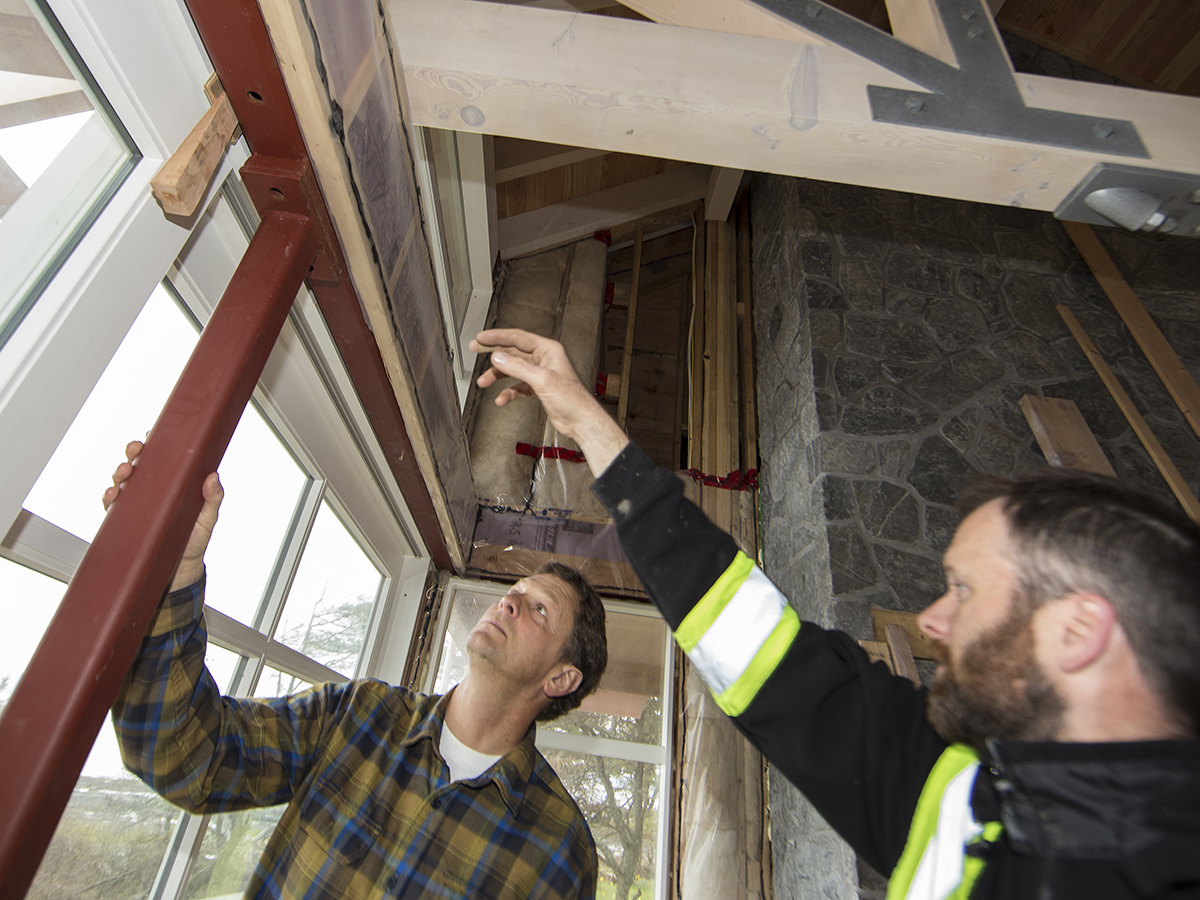 Exceptional communication means being accessible, responsive, and starting every relationship with honesty and transparency.
Open communication during construction, amongst all stakeholders, ensures issues are solved quickly and cost effectively – long before they become expensive problems. Regular meetings and robust document control creates open, two-way communications that keeps every member of the team on the same page and minimizes communication errors.
We've seen firsthand that strong, effective communication amongst consultants, trades and owner is the best way to avoid conflict and ensure an efficient project delivery. Our team takes great pride in being personable, professional, and receptive to the questions and concerns of all stakeholders.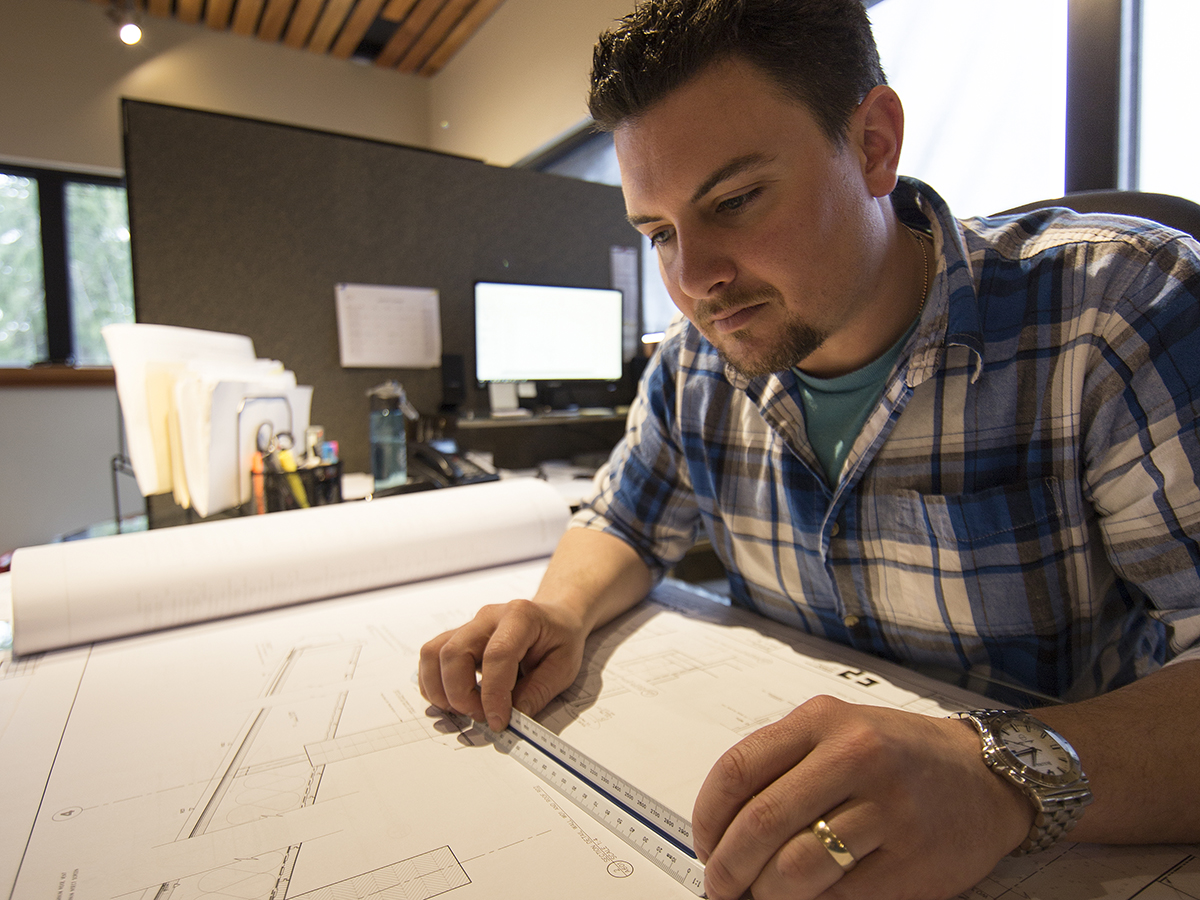 We don't compromise on quality; the importance of what we build is too great.
Creativity, innovation and strong project management leads us to meeting a client's objectives without compromising quality. We unlock value for project owners and designers by identifying options that meet the needs of users without breaking the budget. And regardless of project size, AFC Construction always strives to deliver an exceptional experience – from beginning to end.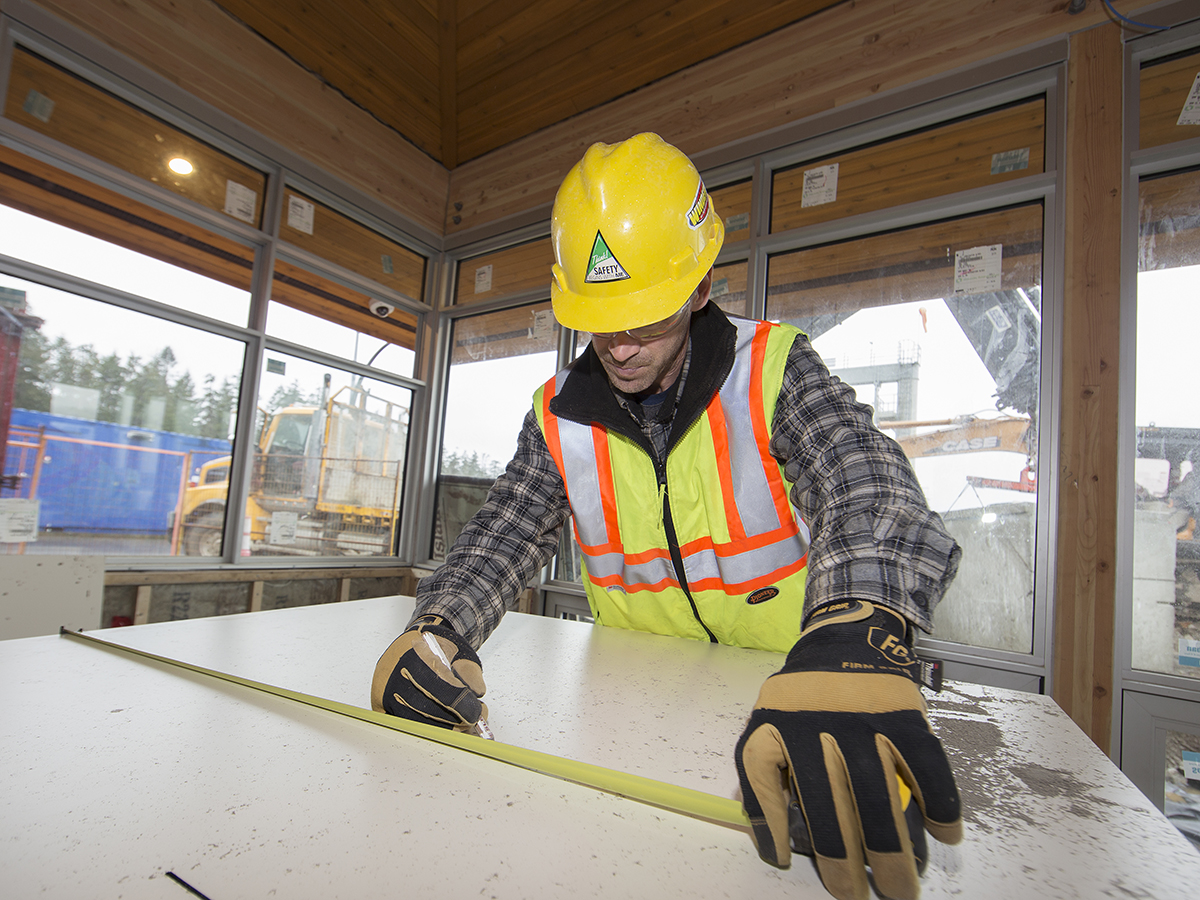 There is nothing more important than the quality of our work.
The pursuit of quality drives every decision. From the selection of key staff and subtrades to the review of construction documentation and shop drawings, we take enormous pride in delivering a project without compromise.
Quality is ingrained in our culture, and part of everyone's job description. We view every project as an opportunity to contribute to the success of clients and add to our legacy of quality and constructability.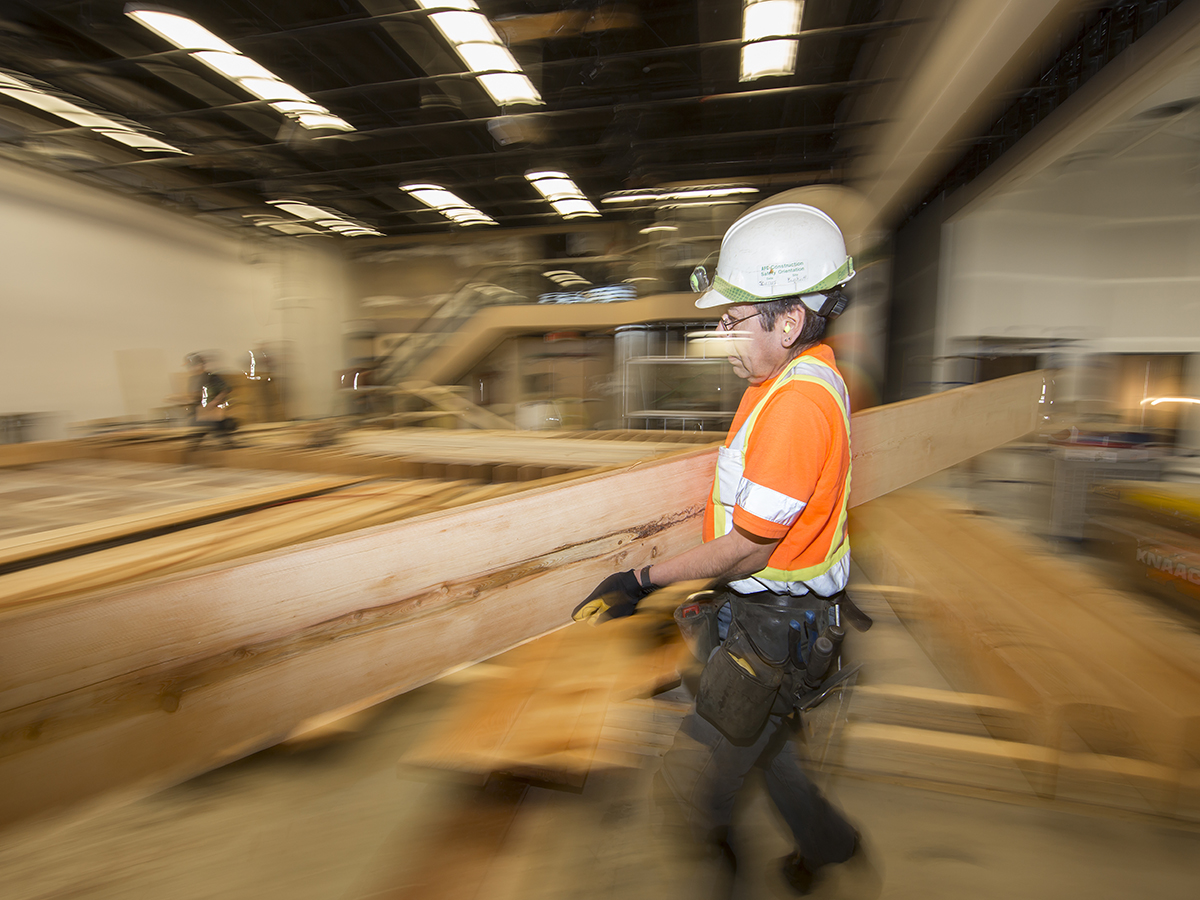 Our commitment to delivering an amazing customer experience doesn't waiver as a project ends.
Successfully closing out a project requires energy, effort and focus. And a commitment to never underestimate the work left to be completed. We've developed robust planning and measurement systems that are geared towards ensuring that no detail is missed as a project nears completion.  
Upon completion, we conduct a comprehensive Quality Management review. We also provide a facility maintenance manual that includes maintenance information, final drawings, engineering data and schedules, product data and warrantees. Dependability is an essential part or our reputation – from project initiation through to completion.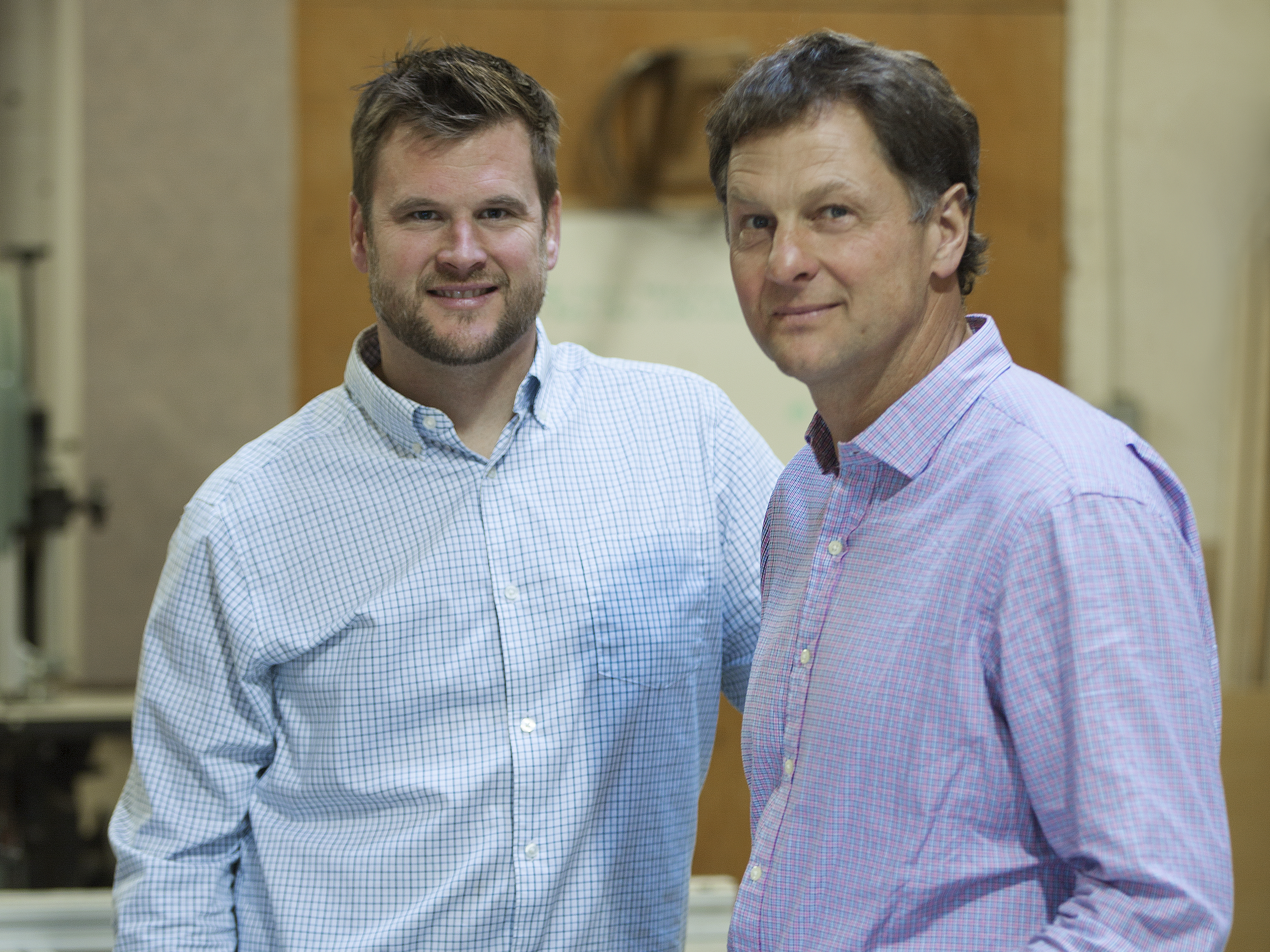 Our commitment to you, and your new space, doesn't end with the 'ribbon cutting.'
Whether its the first winter in your new building, or you're experiencing unexpected issues, we are always available for consultation and advice. It may be your facility, but to be honest, we feel a deep sense of pride. Pride in ownership, pride in workmanship, and pride in community. And we want you to be just as satisfied after 10 years as you were on day one.