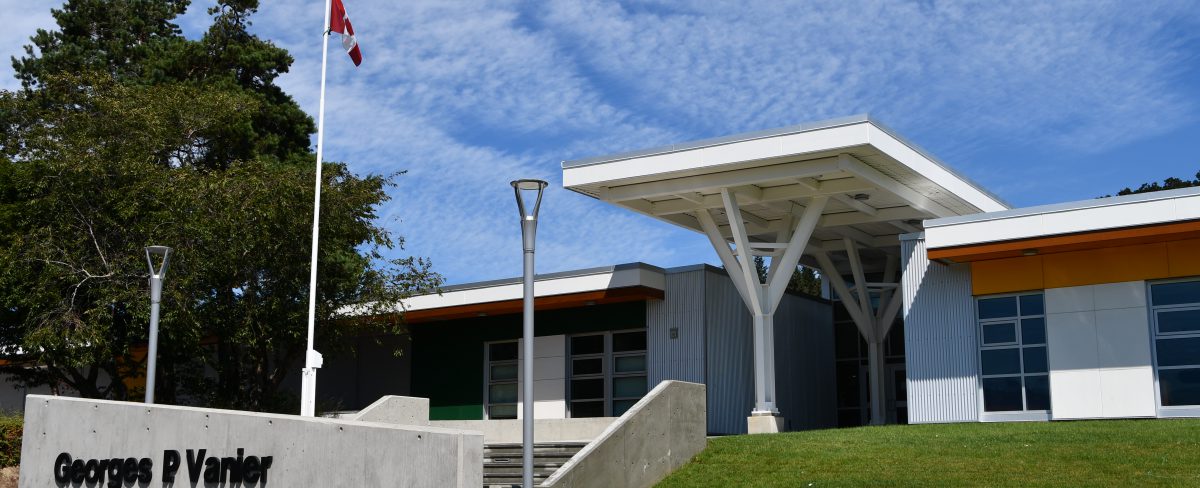 Seismic Upgrades GP Vanier School
Preparing for the future
A giant undertaking
Seismic Upgrades GP Vanier School
Preparing for the future
A giant undertaking
GP Vanier School opened it's doors in 1968 and needed large scale renovations to upgrade the structure to current seismic standards. The renovation took about two years and affected nearly the entire school.
AFC Construction provided the overall construction workforce subcontracting to the construction manager Heatherbrae Construction. On average AFC had 15 man on site, including a superintendent and foreman, to complete the construction work.
This project is an excellent demonstration of AFC's ability to excel within very complex working conditions. The renovation was phased to allow the school to remain operational. In each phase the area of work was cordoned off ensuring health and safety for school staff and students.
Principle scopes of work included selective demolition and abatement, concrete foundations, and general carpentry work. Extensive work was completed to the existing structure to meet the stringent seismic requirements and open up the common spaces in the school.
The building envelope was rejuvenated with new windows, doors and cladding. Some of the courtyards in the cluster of existing buildings were used for new construction adding much needed space to the growing school.