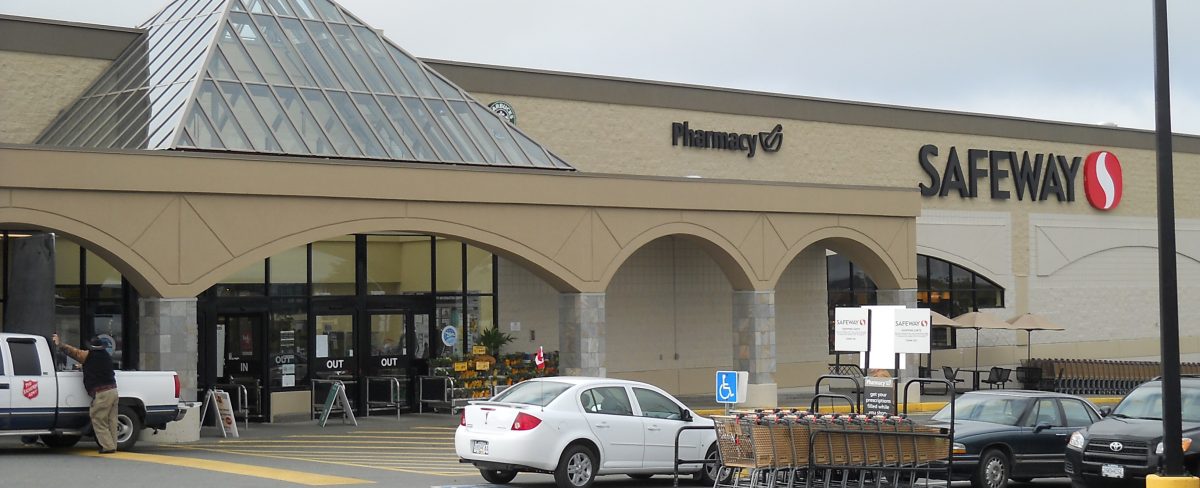 Safeway Renovation
Open For Business
Strong communication, coordination and construction expertise kept this extensive renovation on-track
Safeway Renovation
Open For Business
Strong communication, coordination and construction expertise kept this extensive renovation on-track
No impact on operations or sales was the mantra for this project. This extensive renovation of an operational grocery store required a 24/7 work schedule to meet the strict 40-day timeline – all departments remained open to the public through every phase of the project.
The project included a complete upgrade to the interior and exterior of the building, installation of a new Starbucks store, deli, and new fixtures and refrigeration equipment.
Proactive and detailed communication proved to be a critical success factor.
A preconstruction meeting with the client and store managers provided a firm schedule for all parties, including corporate, store staff and subtrades. Weekly meetings were held with department heads and subtrade foremen to establish a detailed construction schedule and allow for all affected personnel to voice their concerns and requirements.
Finally, daily update meetings were held to coordinate three, back-to-back shifts and ensure proper handover and progress. A temporary department plan was created and phased-in to allow for the build of new departments which were transferred over at night to eliminate any impact on operations or profitability.